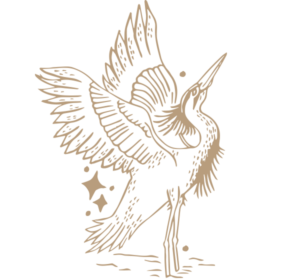 LET'S CONNECT
-
Your questions won't remain unanswered.
Wish to acquire a work and have some questions to ask the artist?
Have some questions about Energy Treatments or Workshops?
Would like to make a commission for a tailor-made project?
You're a company / a brand / a publishing house / an author / a therapist / and would like to set up a collaboration or a project with the Cosmic Clues studio?
Please fill out the contact form down below:

✷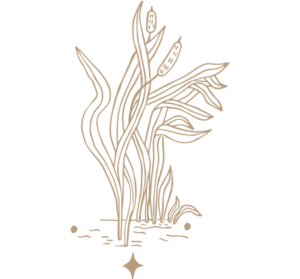 LOCALISATION
-
Morbihan, Bretagne, France
INSTAGRAM
-
FACEBOOK
-
TIKTOK
-
PATREON
-
EMAIL
-